Connect
Various programs related to the Mahotsav and important updates will be published through the Shatabdi Mahotsav website and various social media platforms regularly during the entire duration of the Mahotsav.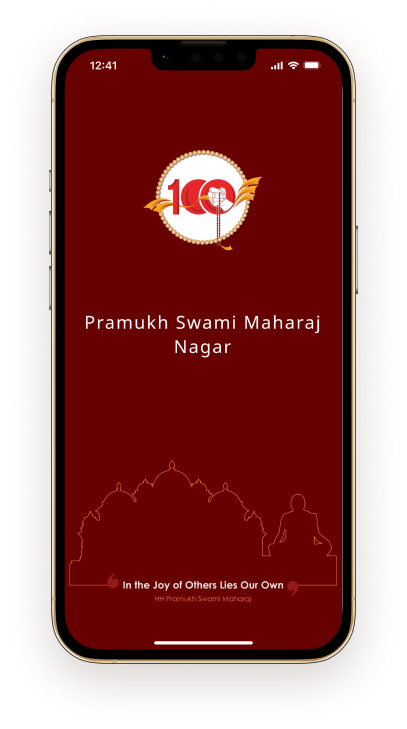 Upcoming Features of this App Include
Timings and details of important events and places of attraction in the Nagar.
Interactive navigation to provide an individualised exploration of the Nagar and ease access to its facilities.
Trip planner to make your journey to, from and within the Nagar timely, convenient and comfortable.
Remember your parking location for fast tracking of your car on departure.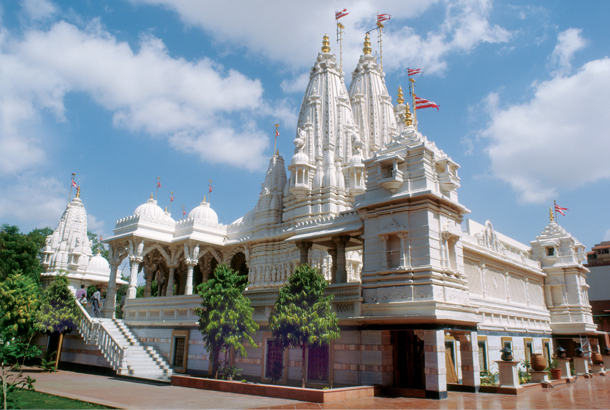 Ahmedabad
Shahibaug Road, Ahmedabad 380004, Gujarat, India
+91-79-2562-4405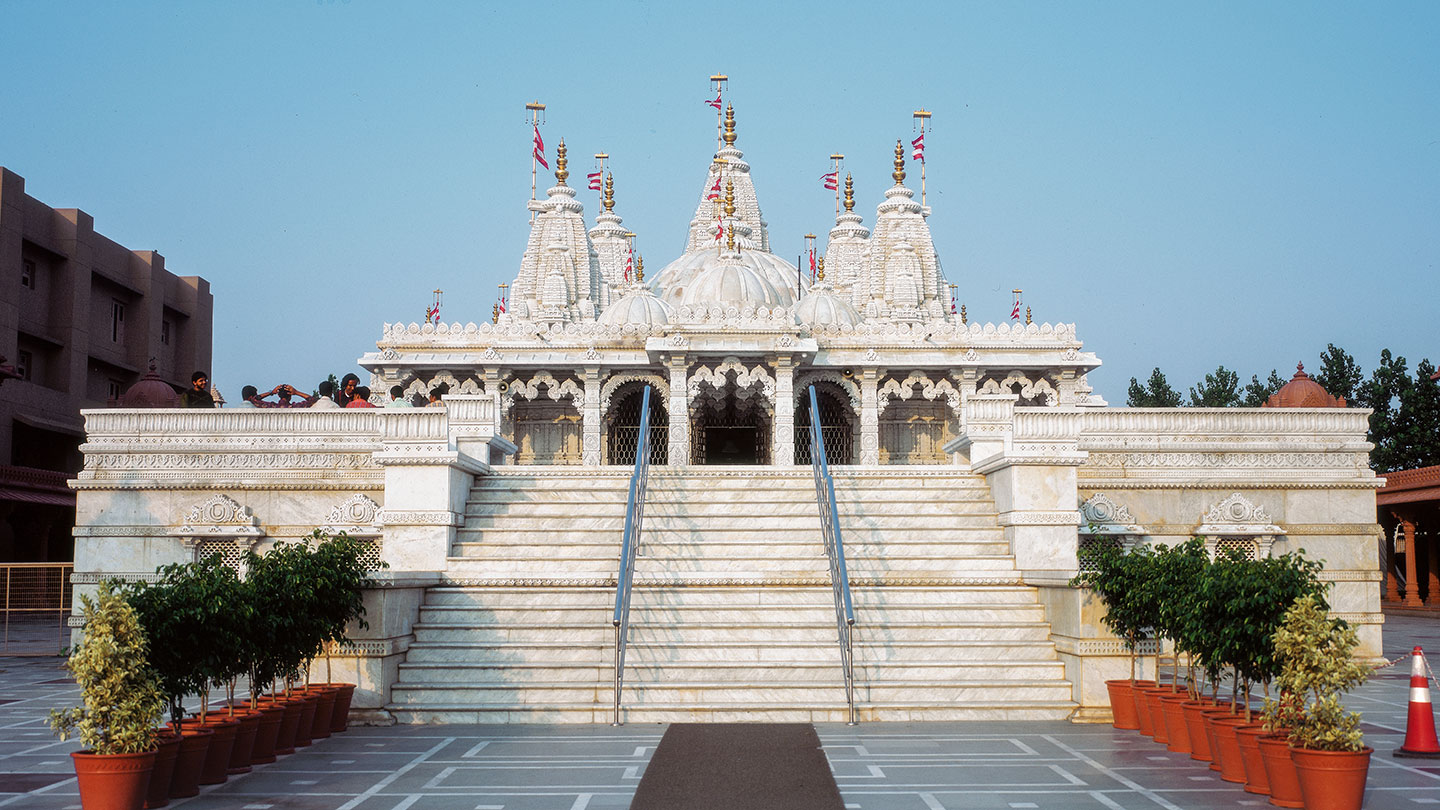 New Delhi
Gate No. 4, Swaminarayan Akshardham, New Delhi 110092, India
+91-11-4344 2323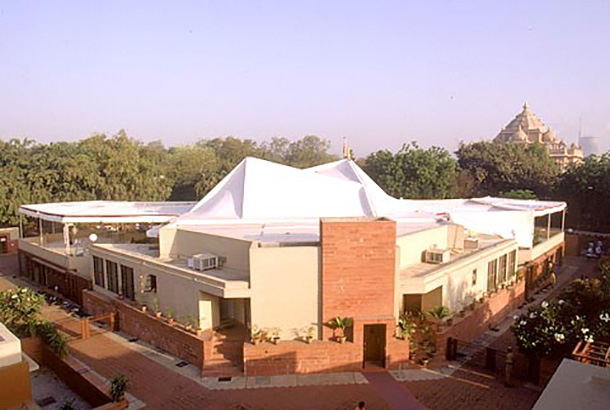 Gandhinagar
Sector 20, 'J' Road, Gandhinagar 382 020, Gujarat, India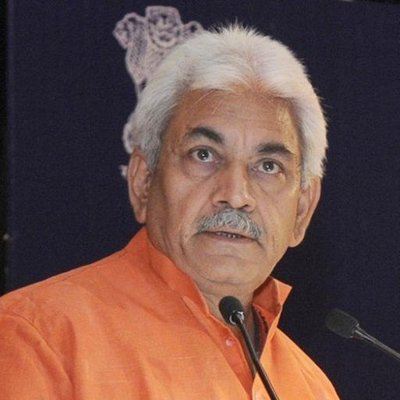 Shri Manoj Sinha
Lieutenant Governor of Jammu & Kashmir
Pujya Pramukh Swami Ji's life and message, emphasizing harmonious co-existence, compassion, self-less service, truth, simplicity and equality of all human beings can help the world to lead a happier, meaningful and peaceful life. pic.twitter.com/svDywc2KYH

— Office of LG J&K (@OfficeOfLGJandK) December 16, 2022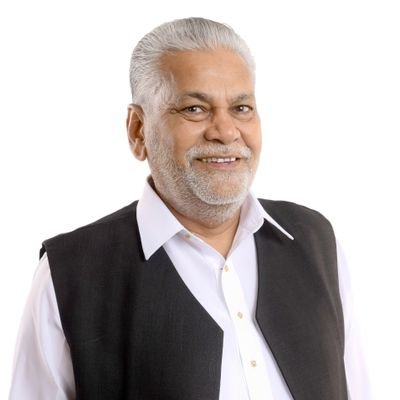 Shri Parshottam Rupala
Union Cabinet Minister of Fisheries, Animal Husbandry and Dairying - Govt. of India
"બીજાના ભલામાં જ આપણું ભલું છે"

સન્યાસી પરંપરાને પુનઃ વ્યાખ્યાયિત અને પુનઃ જીવિત કરવામાં બહુમૂલ્ય યોગદાન પ્રદાન કરનાર મહાન આધ્યાત્મિક સંત પ.પૂ. શ્રી પ્રમુખ સ્વામી મહારાજજી ની અમદાવાદના આંગણે આયોજિત જન્મશતાબ્દી મહોત્સવમાં ભક્તિભાવ સાથે હાજરી આપવાનું સૌભાગ્ય પ્રાપ્ત થયું. pic.twitter.com/eKu5WiOIgU

— Parshottam Rupala (@PRupala) December 17, 2022
ભવ્યતા અને દિવ્યતાના સુંદર સંયોજન સાથે વિશ્વ વંદનીય સંત પ. પૂ. શ્રી પ્રમુખ સ્વામીજી મહારાજ સાહેબના શતાબ્દી મહોત્સવ નિમિત્તે નિર્મિત "પ્રમુખ નગર" ખાતેની મુલાકાત અદ્ભુત, અવિસ્મરણીય અને ઔલોકિક રહી. pic.twitter.com/xdKbyoHCFI

— Parshottam Rupala (@PRupala) December 18, 2022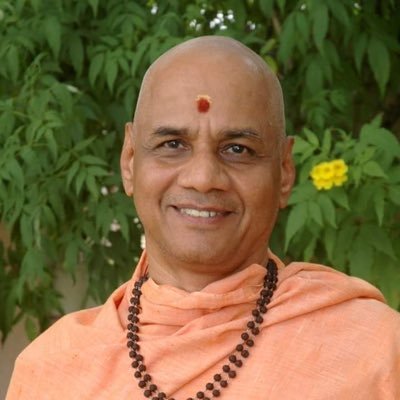 Swami Govinda Dev Giri
TreasurerTrustee: Shri Ram Janambhumi Tirth Kshetra Trust & Founder- Geeta Pariwar, Maharshi VedVyas Pratisthan
Feel fortunate to have attended the Pramukh Swami Shatabdi Mahotsav today ! The Godly life of the great Guru & the grand Divine Celebration both Unique ! pic.twitter.com/FLmm02vCKf

— Swami Govinda Dev Giri (@GovindaDevGiri) December 18, 2022